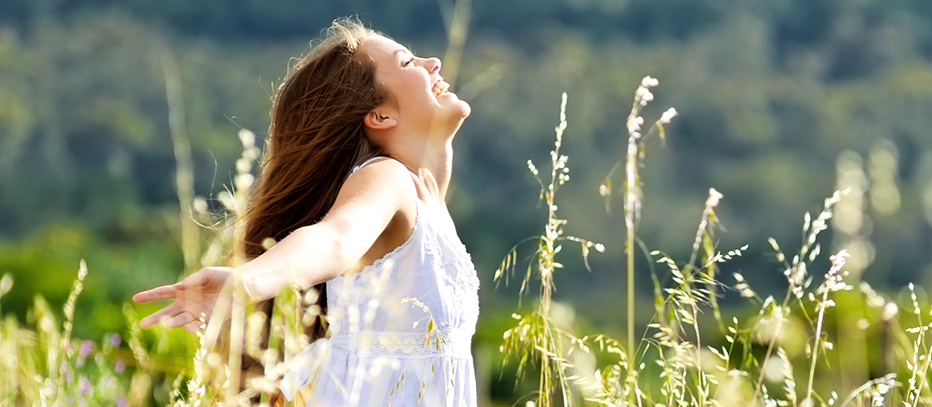 FIBER AND REGULARITY
Unlike the psyllium in some fiber products, which ferments in the large intestine, methylcellulose doesn't ferment and will not cause excess gas. Plus, methylcellulose fiber is non-allergenic and gluten-free!
FIBER CAN HELP MANAGE CONSTIPATION
Fiber is not digested by the body and this allows the material in the digestive tract to take on bulk and a soft texture as it passes through the body. Fiber also helps keep stool from being excessively dry and hard. These softer, bulkier stools are easier to pass, so if you suffer from constipation, a fiber therapy product can help keep things moving. Refer back to doctor with questions.
FIBER AND GAS
Almost all types of soluble fiber can ferment in your digestive system and cause excess gas. And if you're taking a fermentable fiber supplement like psyllium to improve regularity, you may experience excess gas.
So if you experience constipation, Citrucel® with Methylcellulose Fiber is proven to help relieve constipation by restoring and maintaining regularity, and it's also the only fiber that won't ferment or cause excess gas.**
**Among Top 5 National Brands; Based on laboratory testing. Individual results may vary.