The Only Fiber* For Irregularity That
Won't Cause
Excess Gas
**
Citrucel® with Methylcellulose Fiber is a clinically proven fiber therapy that gently† helps to relieve occasional constipation.*
Now you can get the fiber you need to help relieve occasional constipation without unwanted side effects, like excess gas.**

*Among Top 5 National Brands.
**Based on laboratory testing. Individual results may vary.
†When used as directed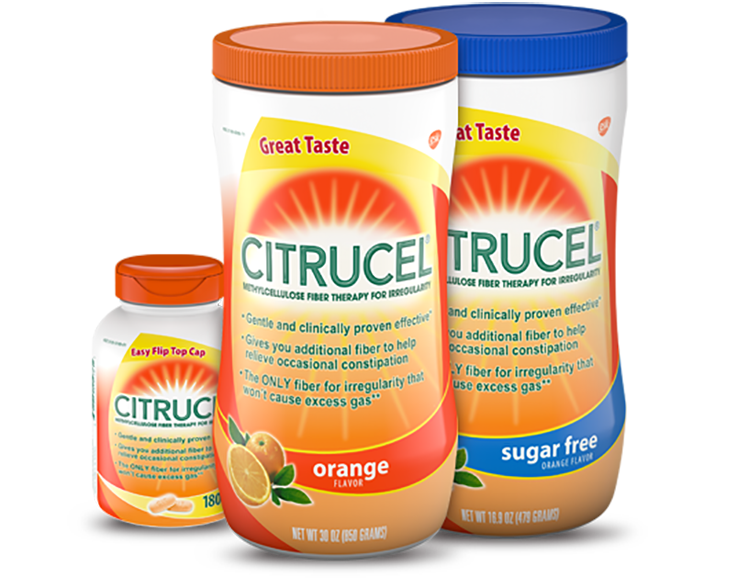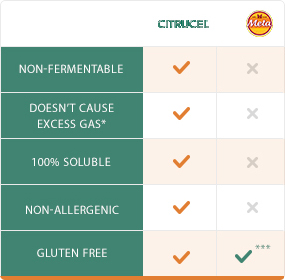 *Among Top 5 National Brands. **Based on laboratory testing. Individual results may vary. †When used as directed ***Excludes wafer products
*When used as directed. **Among the Top 5 National Brands. Based on laberatory testing. Individual results may vary.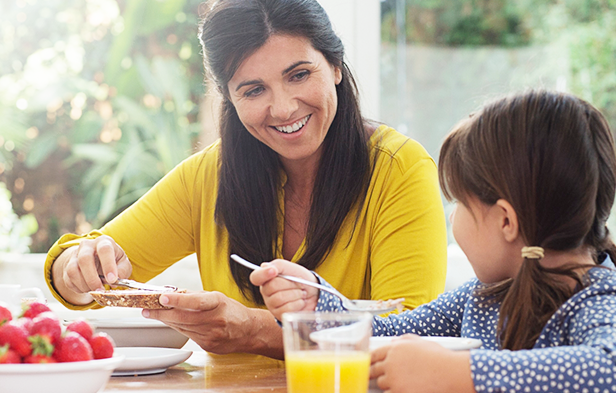 WHY DO I NEED FIBER?
If you have a sensitive system, you know how it feels to be controlled by your body – trapped by the pain, and worrying about irregularity. You know there are no easy answers. And yet, so many people keep offering the same suggestion: fiber.
Dietary fiber – mainly found in fruits, vegetables, whole grains, and legumes – is probably best known for its ability to relieve occasional constipation.

But there are plenty of additional benefits to ensuring your diet is fiber-rich. The right fiber therapy can help you regain control. But not all fiber is the same. And the more you learn about Citrucel® with Methylcellulose Fiber, you'll see why it's the fiber therapy you've been looking for.