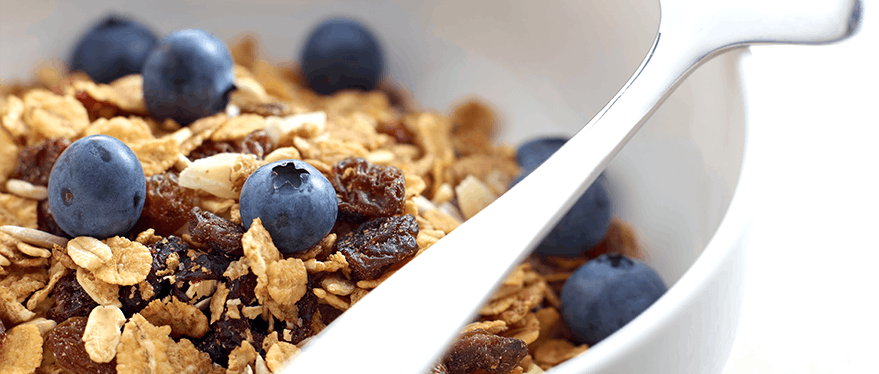 Most Americans only get 10-15 grams of fiber per day, which is 10-20 grams less than recommended, according to the Academy of Nutrition and Dietetics. While foods like fruits, vegetables, beans and whole grains are good sources of fiber, some people find that it can be hard to get enough fiber from food alone.
HIGH FIBER FOODS
There are many types of high fiber foods you can enjoy! You'll find the highest fiber content in these foods:



HELPING WITH DIGESTION
Fiber is a dietary material containing substances that are resistant to the action of digestive enzymes. Fiber adds bulk and texture to foods. As it passes through the body, fiber can help your system stay regular, which is why many doctors recommend fiber to help manage occasional constipation.
RESTORING REGULARITY
Eating foods rich in fiber can help increase regularity. If you experience occasional constipation, Citrucel® with Methylcellulose fiber can help relieve irregularity and get you back on track to a healthier, happier you. It encourages gentle* elimination naturally, without harsh chemical stimulants.